Greg Ordway is a writer, serial entrepreneur, real estate magnate, dynamic speaker and family man. For over 15 years, Greg and his wife, Linda, have owned and operated 12 foster homes in central Missouri while raising four children, who are all now adults. Each has taken part in running the foster care homes.
By outlining his own personal journey of becoming a self-starting business owner and sharing his challenges of the past, Greg allows readers and listeners to discover and understand their own personal value that contributes to making the world a better place. When we live life out of our Absolute Value, we are the most productive, the most energized and the most fulfilled.
Finding Your Absolute Value, his first book of more to come, is instrumental in helping individuals unleash their full potential and remove all their limitations! The supplementary workbook allows readers to reflect and delve deeper while reading the book. His seminars and speaking engagements are not to be missed.
To learn more about Greg's businesses, read below.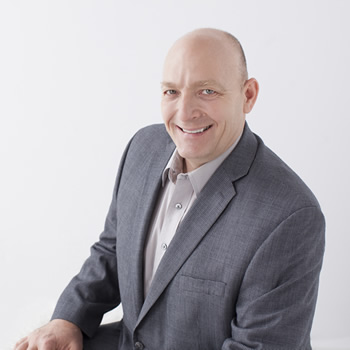 Cedar Creek Coffee
Special blends made by special hands
Specialty coffee is a true passion for Greg and Linda Ordway —and so is helping others.
The idea for Cedar Creek Coffee began when Linda was working for the Department of Mental Health and now provides jobs for more than 50 very special individuals. It allows the Ordways to continue their efforts in providing homes for handicapped and disabled individuals.
Founded in 2011, Cedar Creek Coffee provides people with disabilities an opportunity to work with dignity and purpose. We strive to produce a high-quality coffee and plan to greatly expand distribution to customers nationwide. Cedar Creek Coffee has locations in Branson and Columbia, Missouri.
Every individual has great value, each offering unique talents to make our world a distinctly better place. We strive to recognize those talents in every person and leverage those unique talents to produce the best specialty coffee for you that we can.
At Cedar Creek Coffee, we appreciate those distinctions. Some of our workers are young, some older, some have disabilities and some do not. Together they create these "Special blends made by special hands."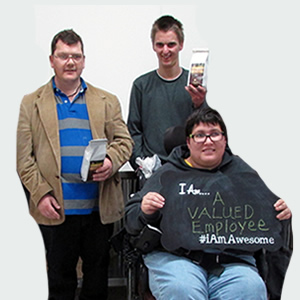 Cedar Creek Resort
and rv park | columbia, missouri
Nestled away and secluded from all the hustle and busyness of life, but still only 10 miles from Columbia, Cedar Creek Resort is one of mid-Missouri's best kept secrets. Less than a mile off of I-70, Cedar Creek Resort offers one of the largest wedding venues in the area. It has had rave reviews by the families that have experienced a Cedar Creek wedding.
Cedar Creek Lodge itself sits on a beautiful 25-acre lake and has more than 3,000 sq. ft. of deck for an amazing afternoon or evening wedding. The lodge has a master bedroom suite that overlooks the lake as well as giving you lots of privacy. For additional accommodations, there are six 2-bedroom cabins as well as a lakeside, 4-bedroom A-frame. Look for our slide show of a "Little Peace of Heaven" at the wedding show.
Call 573-239-8340 for your tour today.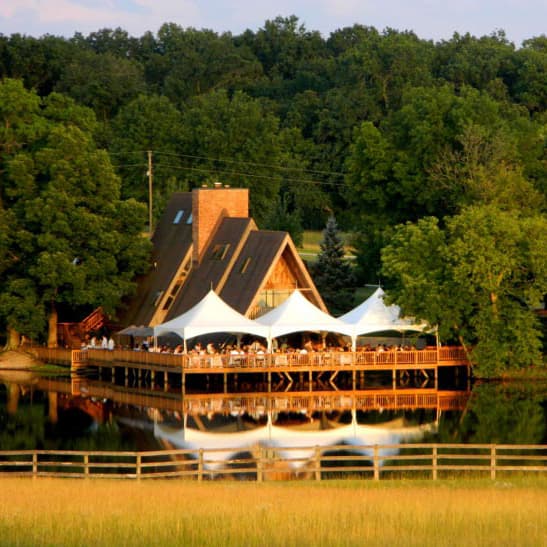 To contact Greg for speaking opportunities, information about Cedar Creek Coffee, LifeSounds and more, click the button below to go to the contact page.